SiteLock Website Security
Protect your site from cyber attacks
Starting at
14.99

€ / month
---
---
Protect your site from hackers
---
14.99
SecureWeb
Scans and removes security threats
Order
Daily malware detection and removal
Comprehensive risk analysis
Daily vulnerability detection and patching
SiteLock Trust Seal
29.99
Advanced SecureWeb WAF/CDN
Eliminates and prevents information security threats
Order
Cloud-based Web Application Firewall (WAF)
CDN accelerates website performance by up to 50%
Blocks malicious bots
Prevents OWASP Top 10 threats
Secure Web features
THE MOST POPULAR CHOICE
199.00
SiteLock One-time Fix
Scans and removes security threats
Order
Immediate action
Malware removal within 2 hours
Restores website functionality and removes search engine blacklists
Real-time notifications
One-time payment, no commitment
---
---

Malware scanning
Comprehensive and versatile malware monitoring scans your site's source code, files and databases to find all malware.

Vulnerability scanning
Sitelock performs a daily check on your site and checks for vulnerabilities in your content management system, online store or their add-ons

CDN
Using a global content sharing network and advanced content storage, SiteLock improves site performance and speed.

Malware removal
SiteLock automatically removes active injections from infected files and databases on your site.

Fixing vulnerabilities
SiteLock automatically identifies and fixes vulnerabilities in the content management system, online store or their add-ons before cybercriminals can exploit them.

Predictive risk classification
SiteLock Risk Score is a predictive model of site security. It leverages SiteLock's threat database, compiled from the experience of over 16 million protected websites, to give your site a risk rating on a scale of High, Medium, or Low.

Application firewall
SiteLock's application firewall (WAF) actively protects the site from malicious traffic and blocks malicious page requests. In addition, the firewall prevents spammers and malicious data collectors from attacking your pages.

DDOS protection
SiteLock DDOS protection detects and prevents advanced attacks that exploit vulnerabilities in applications, servers and DNS servers or large botnets. Protection prevents overloading the site with excessive requests.
---

Malware removal
Sitelock scans site files and databases and removes active malware automatically.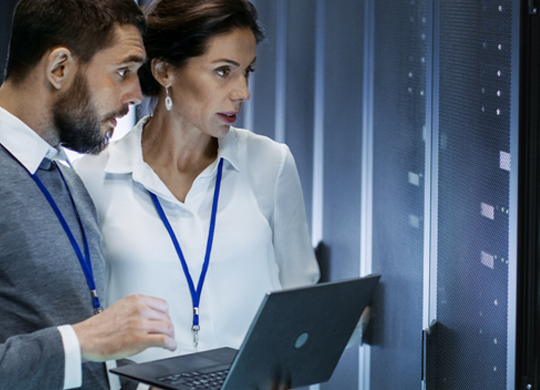 ---
Sitelock includes the following security improvements
---

Increases confidence
Thanks to site reputation monitoring and the SiteLock Trust Seal, your customers can be sure of the trustworthiness of your sites.
Automatically removes malware
If any malware infects your site, SiteLock automatically removes the malicious code and fixes vulnerabilities in the content management system, online store, and plugins.

Blocks Top 10 threats
Application firewall (WAF) protects your site and applications from cyber threats and malicious traffic. The firewall also blocks the OWASP Top 10 threats that threaten websites around the world.

Blocks hackers
SiteLock constantly scans your site for various threats, such as malware, SQL injection and cross-site scripting (XSS) attacks. In addition, the scan covers content management systems and e-commerce software. All this to keep your site safe from potential threats!

Better SEO
With the help of the CDN service in the Secure Web Plus package, your pages load faster, reduce the network traffic you use and improve your search engine visibility. This improves the operation of your pages and the customer experience.
---