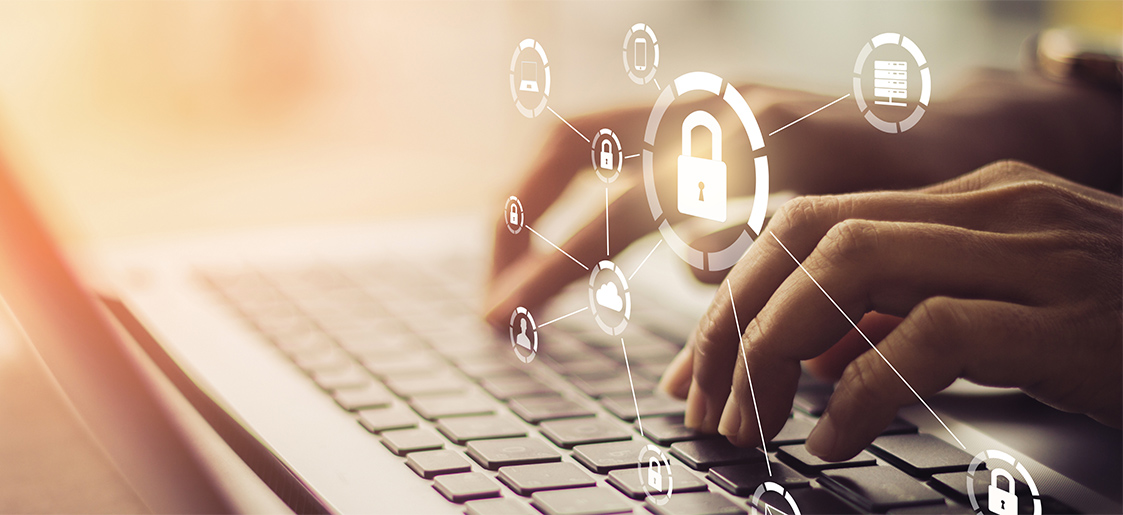 Did you know that 8% of all Finns have been the target of identity theft
and more than a third of them report that the identity theft succeeded?
87% of the population has received scam messages or calls!
---
PrivateCyberSecure makes the internet safer for both individuals and companies.
Data breaches and data leaks happen constantly, at all hours of the day.
---

Protect your banking services
Our bank fraud prevention solutions notify you of suspicious banking transactions. You will also receive a notification if your bank card information is found on the dark web.

Protect your personal data
In the event of identity theft, criminals can use your identity to make contracts or purchases, including with an invoice. Our monitoring of personal and company data protects your identity and alerts you if your data is at risk.

We will help you
There are numerous types of fraud and some of them are very complex. With our fraud help, you don't have to worry, no matter how complex the fraud you are facing – we will help you.

Insurance protects
Our fraud insurance protects you from online and financial fraud. If you are a victim of fraud, we want you to know that you are in good hands with our expert lawyers.
---

PrivateCyberSecure
starting at only 9,90€/month
---
We protect our customers' privacy with pride
Today, our customers are both individuals and companies. PrivateCyberSecure was developed to ensure a safe online experience. Unfortunately, we see that need grows every year.
By combining the most comprehensive data available, we prevent data breaches and reduce the risk of multi-source attacks. By collecting information from official sources and credit databases and combining it with information from numerous global databases, we can help both individuals and organizations to be notified of unauthorized activity or suspicious changes. Regardless of whether it is an activity related to credit cards, credit ratings, unauthorized address changes or, for example, changing board members.
---
Schedule backups yourself
The average person has to remember more than 100 different passwords. This is an almost impossible task, and therefore the same password is unfortunately used several times. If the password is leaked, the damage is much greater than if different passwords were used for different services.
---
Disaster recovery made easy
Leaks of personal data have increased significantly in recent years. Such information can include, for example, names, addresses and personal IDs, but also user IDs and passwords. 1.7 billion user credentials were compromised in 2021, which is 15% more than the previous year.
---
Return what you need
Hacker attacks usually go unnoticed until the day the data is maliciously used. It can take months or even a year for hackers to use the stolen data. Most data breach victims don't even know a data breach has occurred! We will notify you of the data breach immediately, giving you the opportunity to change your password immediately.
---
Do you have a question about PrivateCyberSecure?
Fill in your information here and we will contact you.